after Hours Learning & Care
If you need help balancing family life and life's plans, we are here to help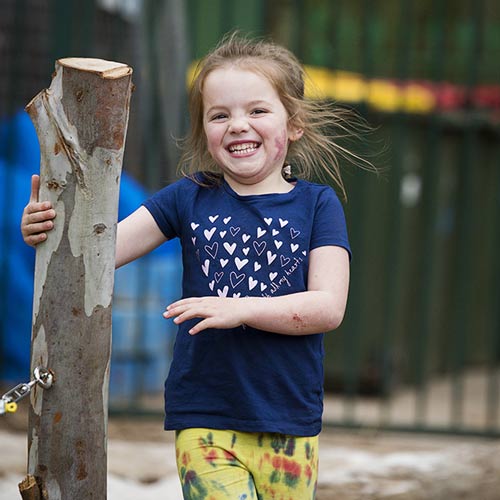 Gawler Riverside recognizes the changing demands of our modern society that drives some families to need care and early learning support for their children outside traditional Child Care hours. To meet this need Extended Hours bookings are available on request.
 
Bookings will be charged on at a higher rate for any extended hours used and may be made from as early as 5.30am to as late as 11pm, 7 days per week. These bookings can also include Public Holidays.
 
Extended hours care will typically be used by those families that have ongoing regular bookings. It is also available as Occasional Care and offers families another option for care of their children of an evening on an irregular basis where important events demand their time and they have limited alternatives.
$20* per hour up to 3 children Mon-Sat
Higher rates apply for Sunday
*Fee based on Full Child Care Subsidy received for the 3 children
Bookings Essential