after Hours Learning & Care
If you need help balancing family life and life's plans, we are here to help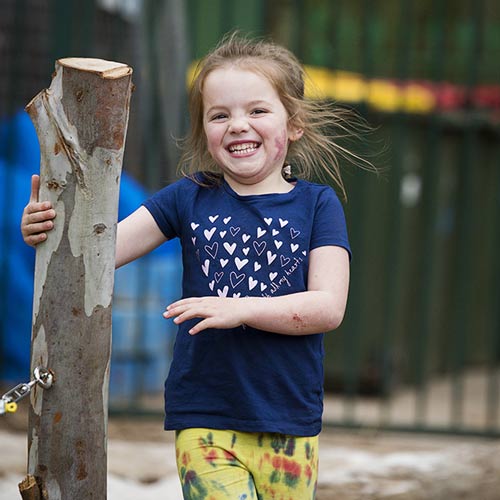 Gawler Riverside recognises the changing demands of our modern society that drives some families to need care and early learning support for their children outside traditional Child Care hours. To meet this need we are able to provide care to your children outside of our normal operating hours.
The option for you to access Child Care Subsidy funded In-Home Care is through Adelaide Family In-Home Care Services, this is where an Educator will provide and educational program from your home. This service is subject to entitlements.
Please send us a message or contact us directly to learn more about this service.