Infants

For the littlest ones - 6 weeks to 24 months old.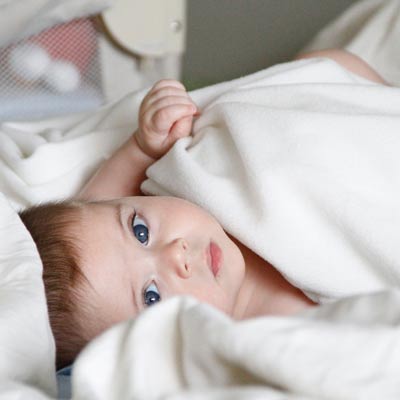 Infants - 6 weeks to 24 months

Our youngest age group accommodates the children that are as young as 6 weeks old and have individual learning and development programs that suit individual routines. With primary educators working full time, our Infants are provided the  stability and continuity that support holistic development of the children at this critical stage of life.
 
The wealth of experience from the Diploma qualified Educators support the children's learning and development through nurturing, responsive and reciprocal relationships. The team has established that positive relationship with both children and families are key to children's healthy development and this is reflected in why both families and the children have a strong sense of belonging.
Business Hours
Mon-Fri | 6.30am-6.30pm


After hours available by request