Playgroup
A safe place for families to come and support each other, introduce their children to group experiences and share their stories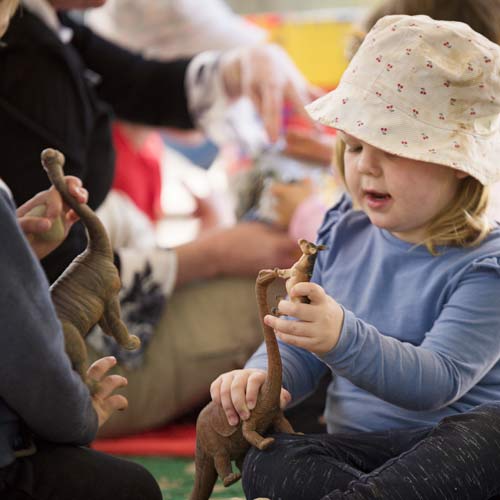 A  safe place for families to come and support each other , introduce their children to group experiences and share their stories.
 
Our experienced team offer a weekly free Playgroup where parents can come with their young children and share their experiences about the journey of parenthood. During these sessions parents and their children take part in fun play experiences which focus on the key developmental needs of children at this very young age.
 
Our team also offer workshops for parents in developmental milestones such as toilet training, tantrums, fussy eating and suggestions of where to access additional support should it be needed.
Business Hours
Mon-Fri | 6.30am-6.30pm


After hours available by request